Watch
Recording with K-23 tomorrow. Yeah. My man is so talented.
"You only live once, but if you do it right, once is enough" Mae West"
2 tags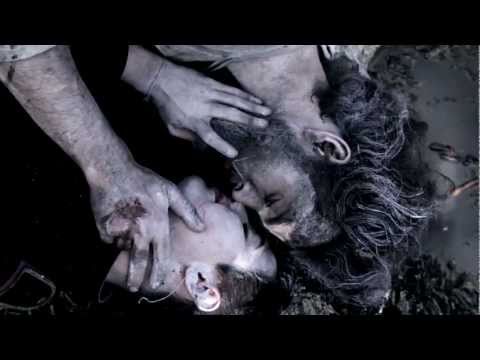 2 tags
Watch
mitchtheblog: Mitch the Movie Final Chapter Films, Shoebox Records, HoffmanFIlm, NFI  Starring Colin McCann, Tyler Adams, Philip Adams and David Chattam  Directed by Alex Hoffman Written by Corey Ellis Director of Photography Meredith Upton Produced by Ellen Downing Original music by John Schumacher  Edited by Alex Hoffman
2 tags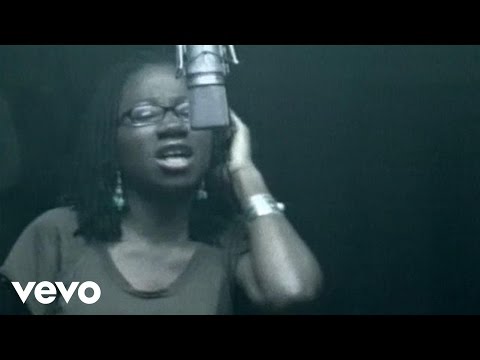 4 tags
Watch
One of my favorite photographers. Check out his photography by clicking HERE
3 tags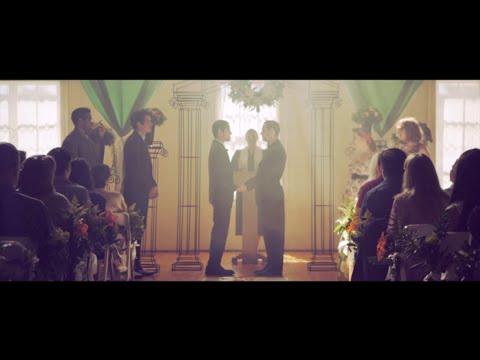 3 tags
SOTU
We may do different jobs, and wear different uniforms, and hold different views than the person beside us. But as Americans, we all share the same proud title: We are citizens. It's a word that doesn't just describe our nationality or legal status. It describes the way we're made. It describes what we believe. It captures the enduring idea that this country only works when we accept certain...
Watch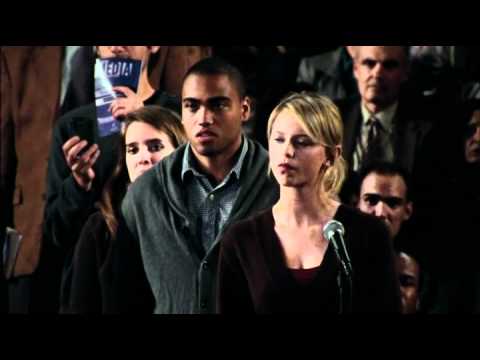 3 tags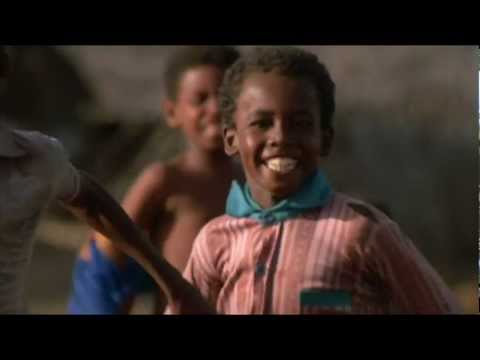 Bahah...oh my gosh click here please. →
Watch
2 tags
11 tags
8 tags
Fiddle dee dee...
Trying to sell things on Etsy again! Check it out here and share if you care! :D http://www.etsy.com/shop/edowning4?ref=pr_shop_more .
1 tag
Vegan Cucina
Today I made vegan cupcakes!..(obviously because I blogged about it a couple hours ago..) The recipe from my oh so wonderful and beautiful friend Steph's blog, Vegan Cucina. Just wanted to reinforce how awesome her blog is and share it with the world! Here's the link!.. http://vegancucina.tumblr.com/ .
2 tags
Vegan Cucina: Vegan Dark Chocolate Cupcakes with... →
vegancucina: Delicious, rich and vegan! Ingredients: Cake 1 1/2 cups baking flour 3/4 cup sugar 1/4 cup cocoa powder 1 tsp baking soda 1/2 tsp salt 5 tbsp vegetable oil 1 tbsp white vinegar 1 tsp vanilla extract 1 1/4 cup water Icing 2 cups confectioners' sugar 1/2 cup… …Oh Steph, you are amazing. These are so delish!
2 tags 1 tag
1 tag
2 tags
3 tags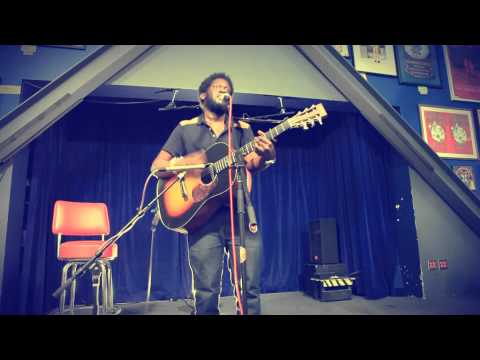 2 tags
Click this link. Check it out. Pine Ridge Indian... →